Maria von Linden Lecture - aN Equal Opportunity Initiative of the Department of Biology at the University of Tübingen and the GBM STudiengruppe Autophagie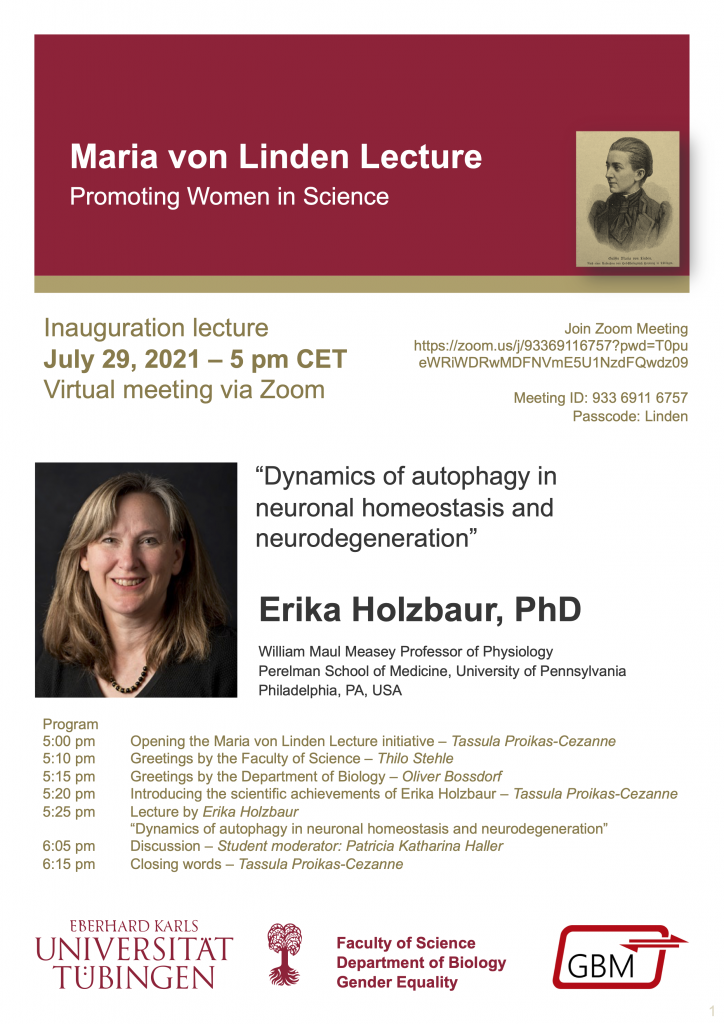 Lysosomes & Autophagy Conference in April 2021
Autophagy Conference in October 2020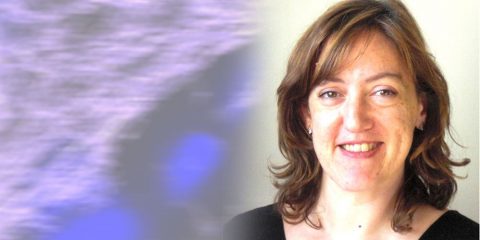 Words can't express how saddened we are to loose our first chair of the Cost Action TRANSAUTOPHAGY.
Caty Casas worked as an associate professor at the Universitat Autònoma de Barcelona, Faculty of Medicine, Institute of Neuroscience, Department of Cell Biology, Physiology and Immunology in Spain. Her research group focused on mechanisms involved in endogenous neuroprotection in the context of autophagy.
After a courageous battle with cancer Caty Casas passed away on June 30, 2020.
Her memory we shall always keep.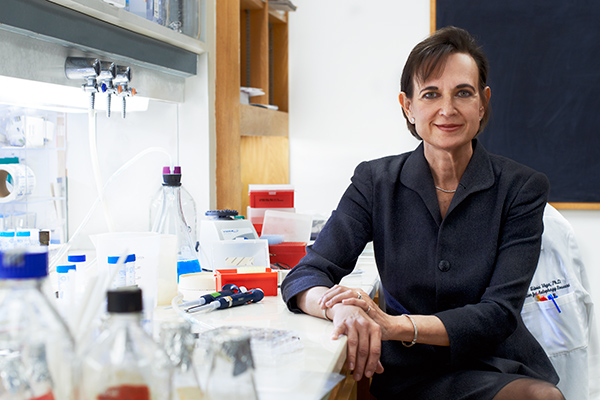 Beth Levine: 1960 – 1920
Investigator at the Howard Hughes Medical Institute (HHMI), Charles Cameron Sprague Distinguished Chair in Biomedical Science, professor of internal medicine and microbiology, and the director of the Center for Autophagy Research at the University of Texas Southwestern Medical Center, USA.
It is with heavy heart that we pay tribute to the memory of Beth Levine who passed away on June 15, 2020 after a brave battle with cancer.
Beth Levine was an illuminating autophagy researcher, and a beautiful and generous spirit.
Her legend will shine bright.