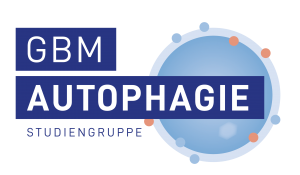 Welcome to the Homepage of the German Autophagy Association
GBM Studiengruppe Autophagie

With great enthusiasm and dedication our German autophagy association was founded by Tassula Proikas-Cezanne (Tübingen), Christian Behrends (Munich), Ivan Dikic (Frankfurt) and Michael Thumm (Göttingen) at the 40th FEBS Congress in Berlin, Germany, 6th July 2015. BIOspektrum 2015
We belong to the German Society for Biochemistry and Molecular Biology (GBM) where we established the subsection "Autophagy" and are referred to as "GBM Studiengruppe Autophagie" GBM – Studiengruppen 
Our goals are to promote research on the topic of autophagy in Germany, encourage cooperations between research teams in Germany and abroad, facilitate interactions with autophagy networks and associations in other countries, and to support science outreach activities on the topic of autophagy.
Please join us!
Become a member!
"I feel that we have returned to the starting point of autophagy research by going back to the original, fundamental questions—when, how, and what is degraded by autophagy?"
From the Nobel Lecture, December 7, 2016
Autophagy Publications
(PubMed)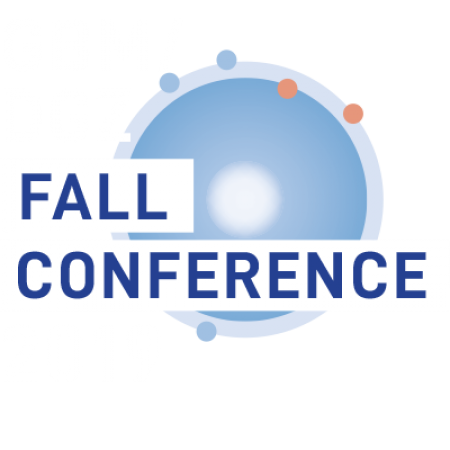 Age-Related Human Diseases Special Focus: Autophagy
25 – 27 September 2019
Eberhard Karls Universität Tübingen
Germany
24 September 2019 Science Outreach
Registration is open
Abstract submission deadline 31 July 2019
Joint conference of the German Society for
Biochemistry and Molecular Biology (GBM) and the
German Society for Cell Biology (DGZ)
Autophagy describes a process where eukaryotic cells degrade cytoplasmic material in the lysosomal compartment.